Electrical heating, heat insulation and ACP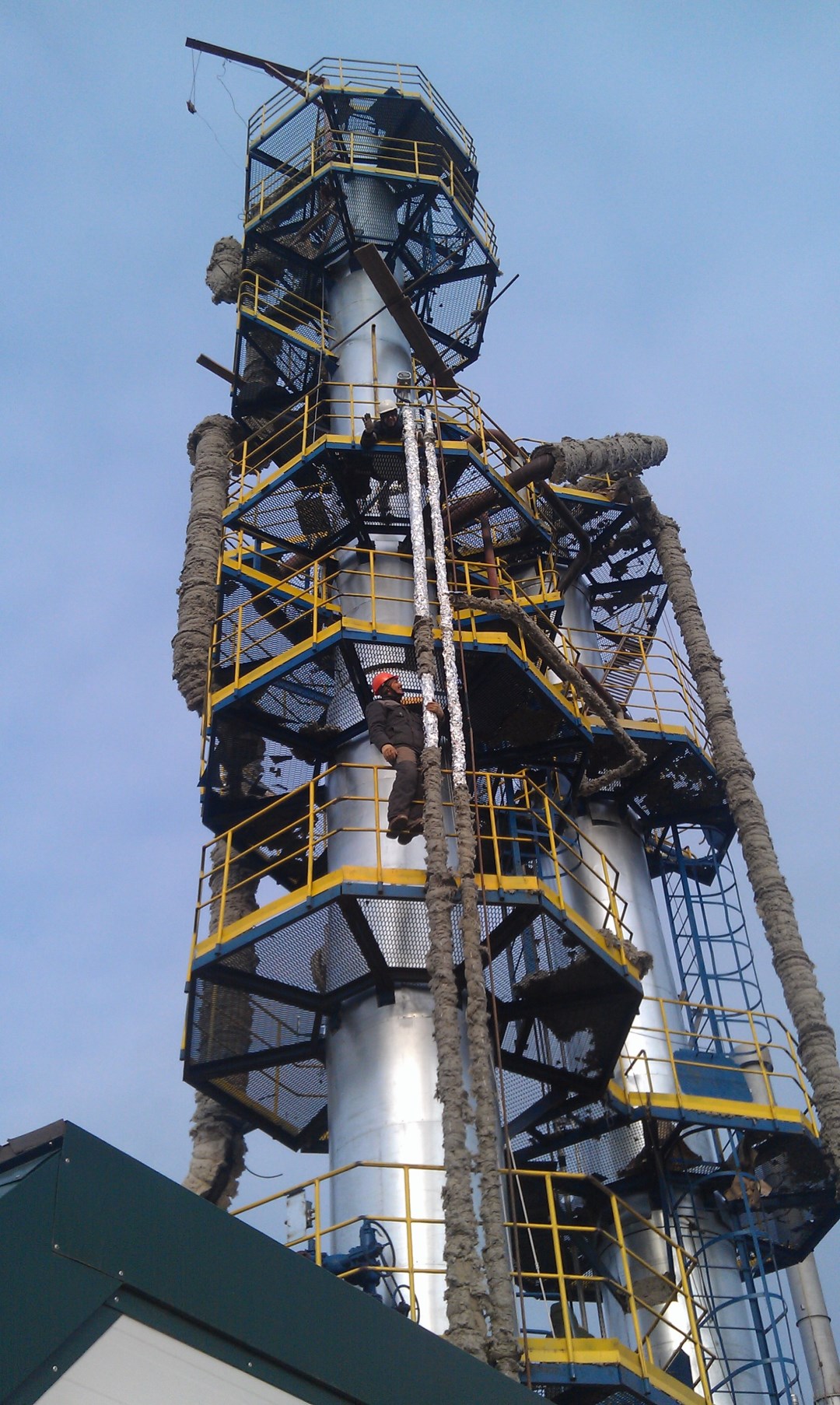 Currently, industrial electrical heating has been widely used in the oil and gas and petrochemical industries, where the normal flow of processes and the safety of production directly depend on the temperature of the product and where its reduction below a certain limit is unacceptable.
Industrial electrical heating is a set of measures to protect from freezing of pipelines, steam lines, oil pipelines, tanks, tanks and process equipment, as well as heating and maintaining specified temperature regimes for liquids and objects.
The EIC "Technomir" company offers a full range of services in the design, supply, installation, commissioning and maintenance of industrial electrical heating systems, thermal insulation and corrosion protection.
Availability of our own projecting department allows us carrying out the project documentation of the system of industrial electrical heating of any complexity at a very high level. The design is carried out in accordance with the terms of reference and the current normative and technical documents (GOST, SNIP, PB, PUE), using the most accurate heat engineering calculations and modern computer programs.
The EIC "Technomir" company is the official distributor of Russia's largest manufacturer of heating cables and systems for industrial electric heating SC "SST" that allows the delivery of products in the shortest possible time, which is especially important in the construction and reconstruction of large oil and gas facilities.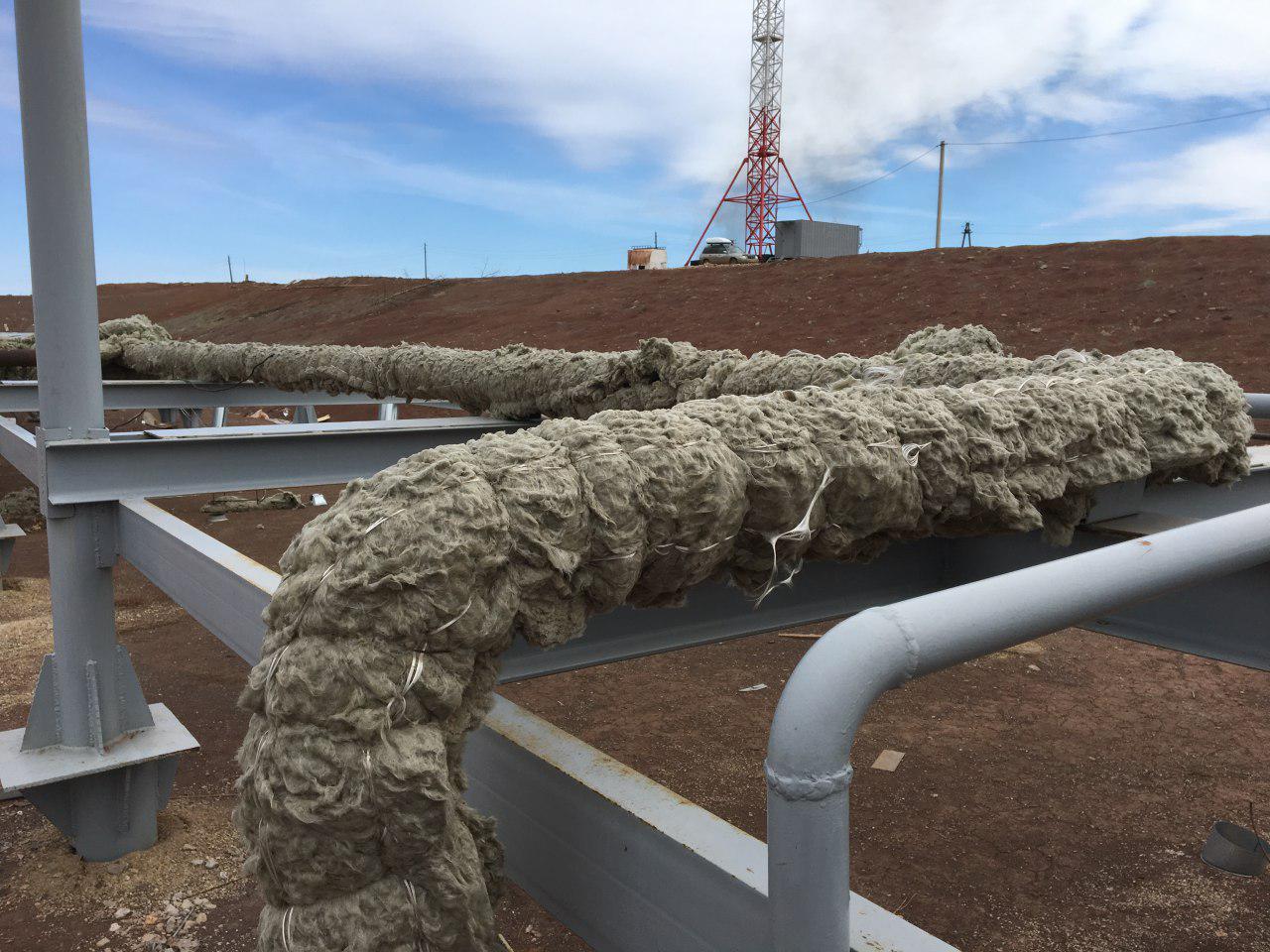 We offer our customers the products of the leading domestic, European and American producers of industrial electric heating - CC "SST", Bartec, Raychem, THERMON and heat insulation - GC "SST", Technonikol, Rockwool.
The EIC "Technomir" company has its own assembly shop and storage facilities.
In the assembly shop, qualified employees of our company assembled electrical switchboard equipment of any complexity: control cabinets of the electric heating system, ATS cabinets, input-distribution devices (IDD), etc. When assembling switchboard equipment, equipment from the world's leading manufacturers is used: Schneider Electric, ABB, Siemens, Eaton, Legrand, Phoenix Contact, Finder, Rittal, DKC, Provento.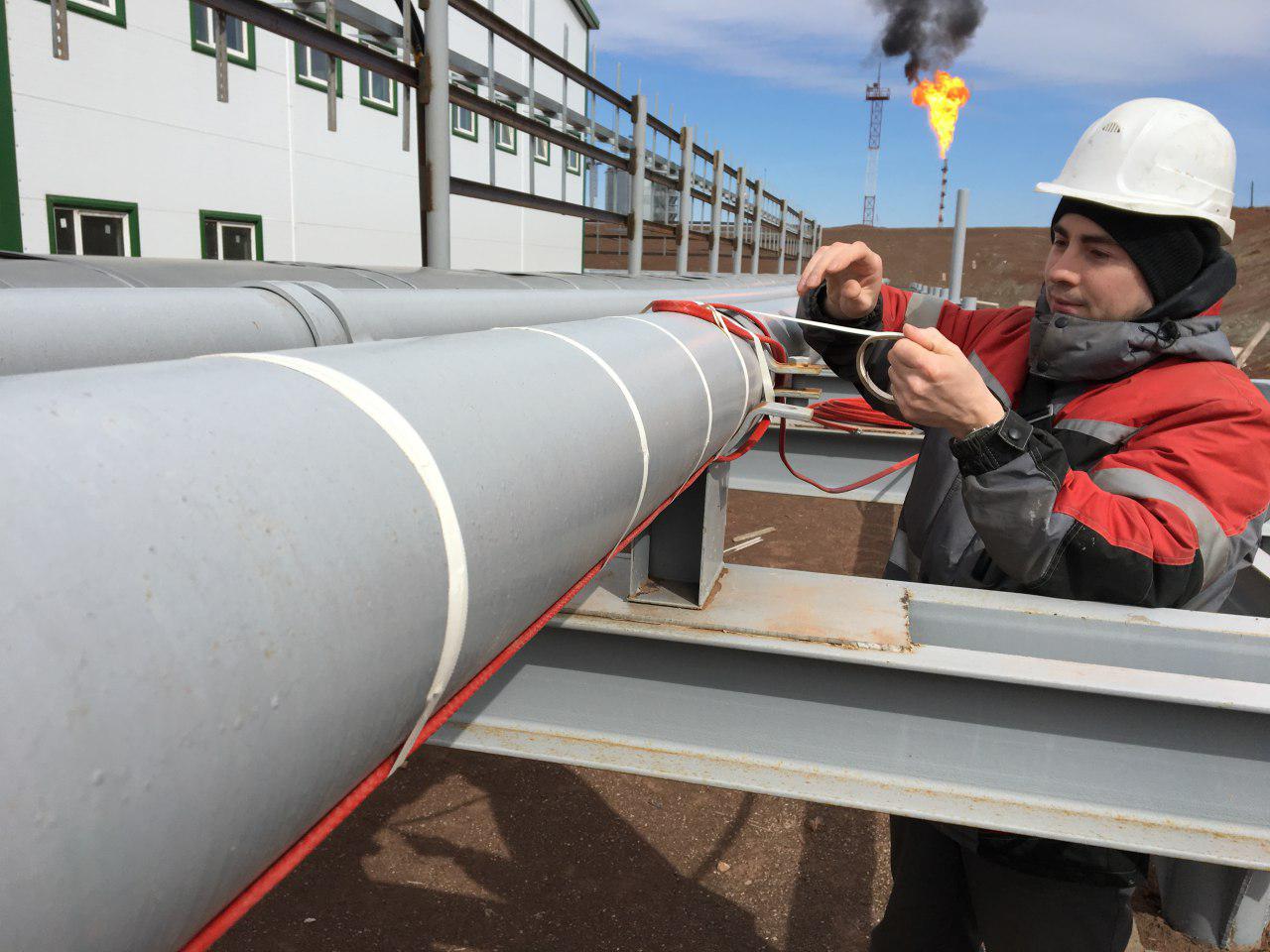 Installation and commissioning works on the customer's premises are performed by highly qualified personnel who have many years of experience and who have completed training in electrical safety, labor protection, industrial safety, work at height and fire and technical minimum.
For a period of many years' work at the oil and gas production facilities in Eastern Siberia and the Central Region of the Russian Federation, about 45 facilities were projected and implemented, and more than 1,000 km of cable products were installed.