Commissioning works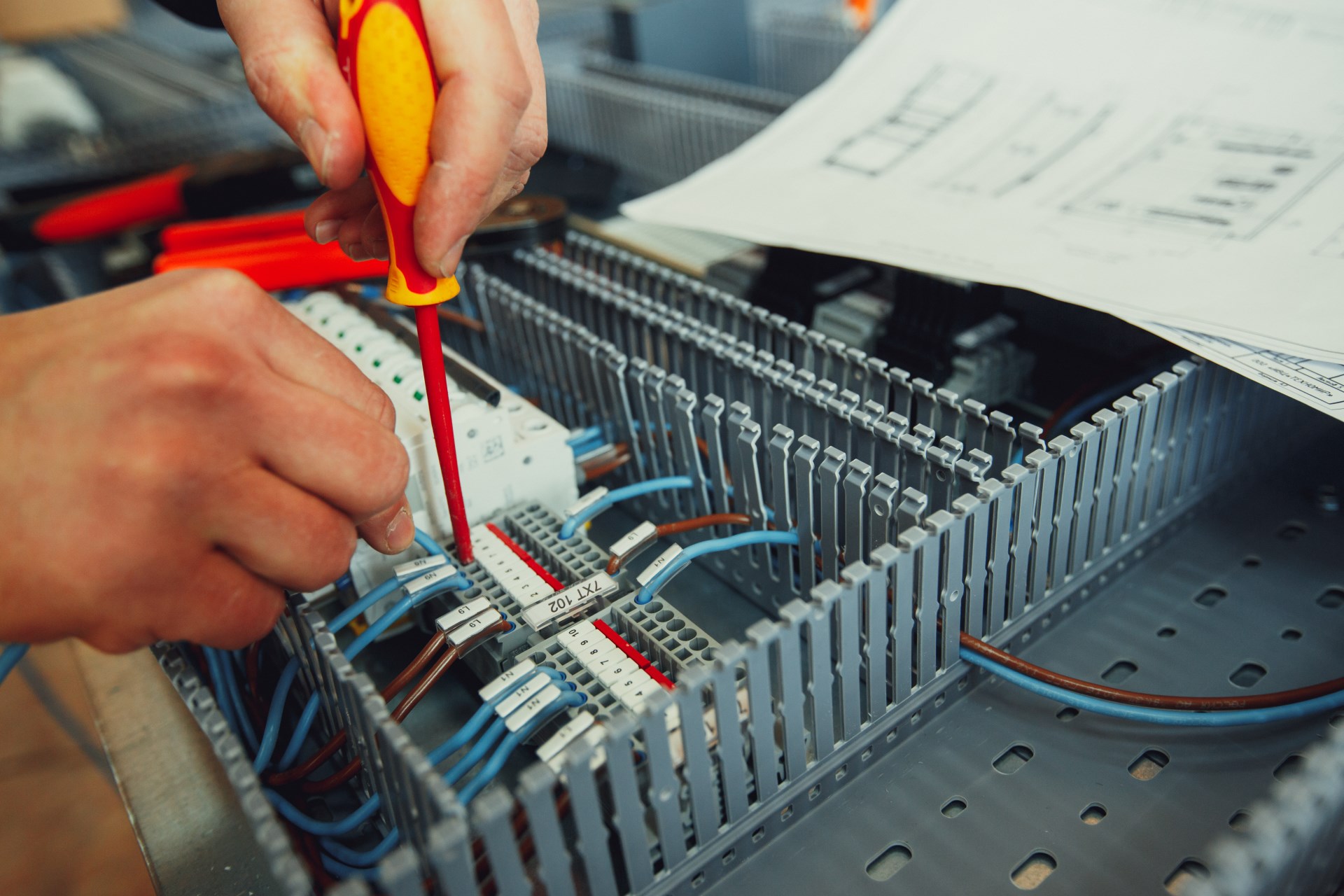 Commissioning works are the most important stage in the launch of any facility into industrial operation. Reliability and trouble-free operation of the technological facility directly depends on the quality of the implementation of complex start-up and adjustment works and requires the engineer's technical personnel to have sufficient experience in carrying out such work and high qualification.
The qualification and experience of the company's engineers allows for the complex adjustment of technological equipment and installations, systems for measuring the quantity and quality of oil and gas (SICS), fire extinguishing and gas control systems, industrial electric heating, automated systems for technical and commercial metering of electricity , ASTUE), automated process control systems (APCS), adjustment of instrumentation and instrumentation equipment at a high level.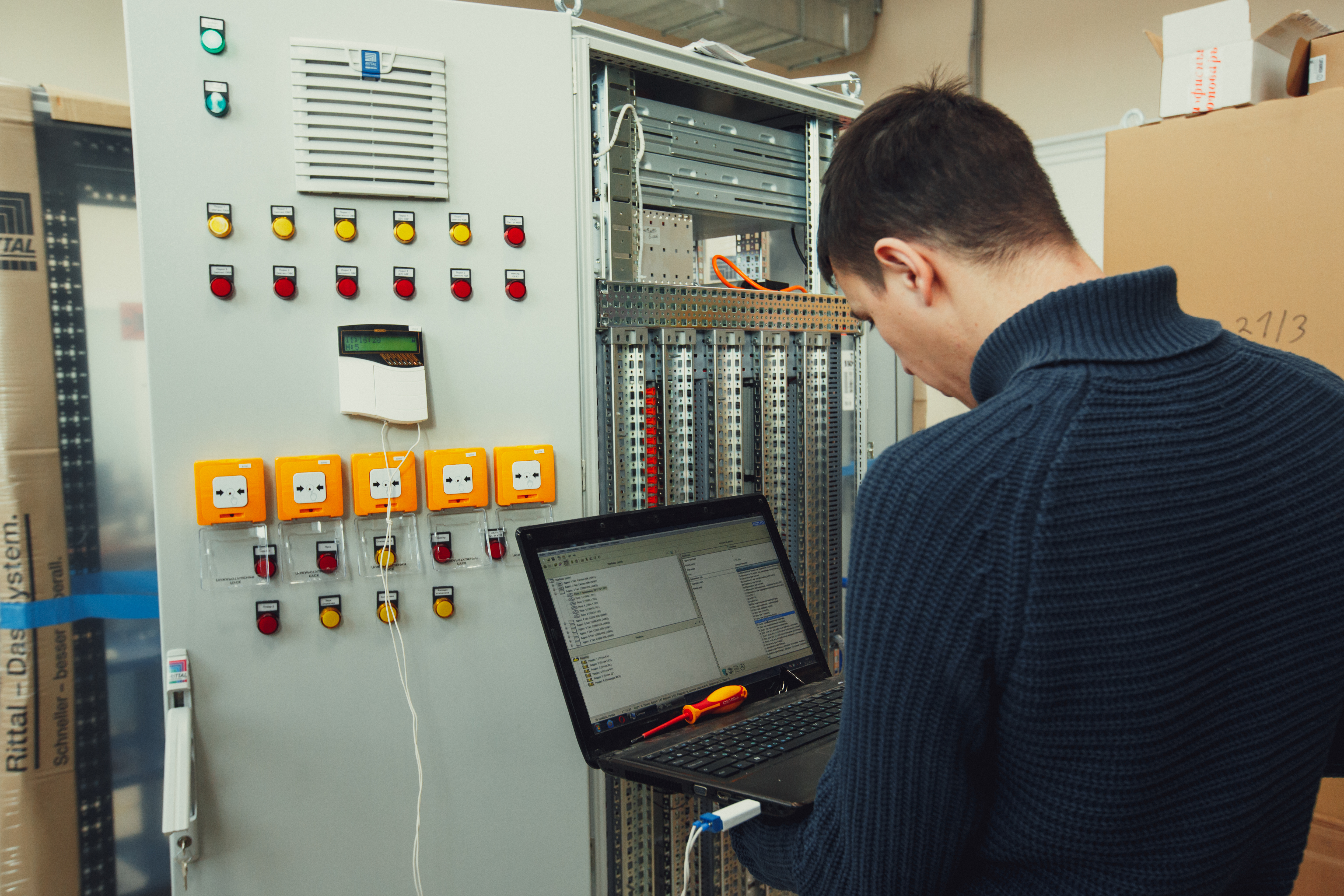 All the specialists are trained to work with modern equipment of both foreign and domestic production and periodically pass relevant courses for professional development.
EIC "Technomir" has experience in working with equipment and software companies: Siemens AG, Yokogawa Electric, KROHNE Messtechnik GmbH, Emerson Process Management, Rockwell Automation, Wonderware, Honeywell, General Electric, Schneider Electric, Endress + Hauser , "WAGO" and others.
At the moment the enterprise has all the necessary permits for the work on integrated commissioning, the license of the Ministry of Emergency Measures of the Russian Federation, the SRO certificates, electrical safety approvals and HSE.
The list of main types of work:
preparatory work, including organizational and engineering training;
conducting individual tests of equipment of any complexity in accordance with the developed program and test methodology;
complex testing of equipment under load;
putting the system into experimental and industrial operation;
registration of working and acceptance documentation in accordance with current standards, norms and rules;
delivery of the system to the Customer and supervisory authorities;
carrying out of toolboxes with the operating personnel of the Customer on work with the introduced system;
warranty and after-sales service.