Metrological assurance and analytics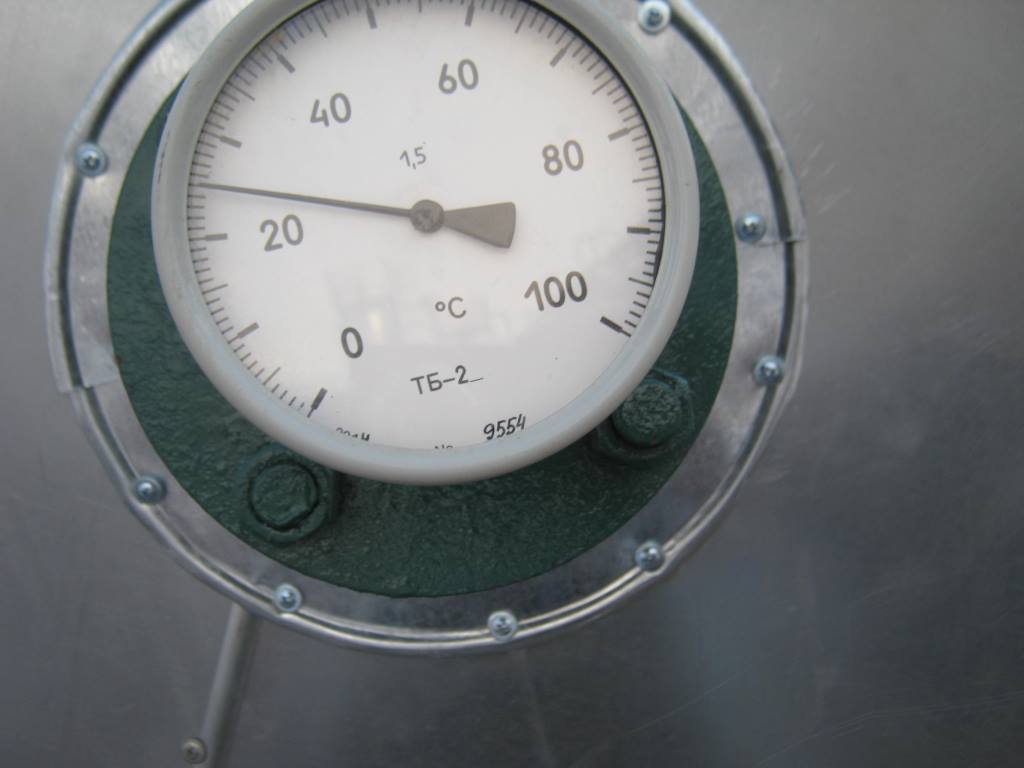 We cooperate with leading organizations accredited in the field of metrological services, which allows the company to perform a full range of metrological services.
The range of proposed metrological services:
carrying out work on verification of measuring instruments (SI), both on the basis of our company, and with the ability to travel to the site of the Customer;
development and certification of methods for measuring flow, mass and volume of liquids and gases;
testing of measuring systems for the purpose of type approval;
conducting metrological examination of measuring systems and design documentation.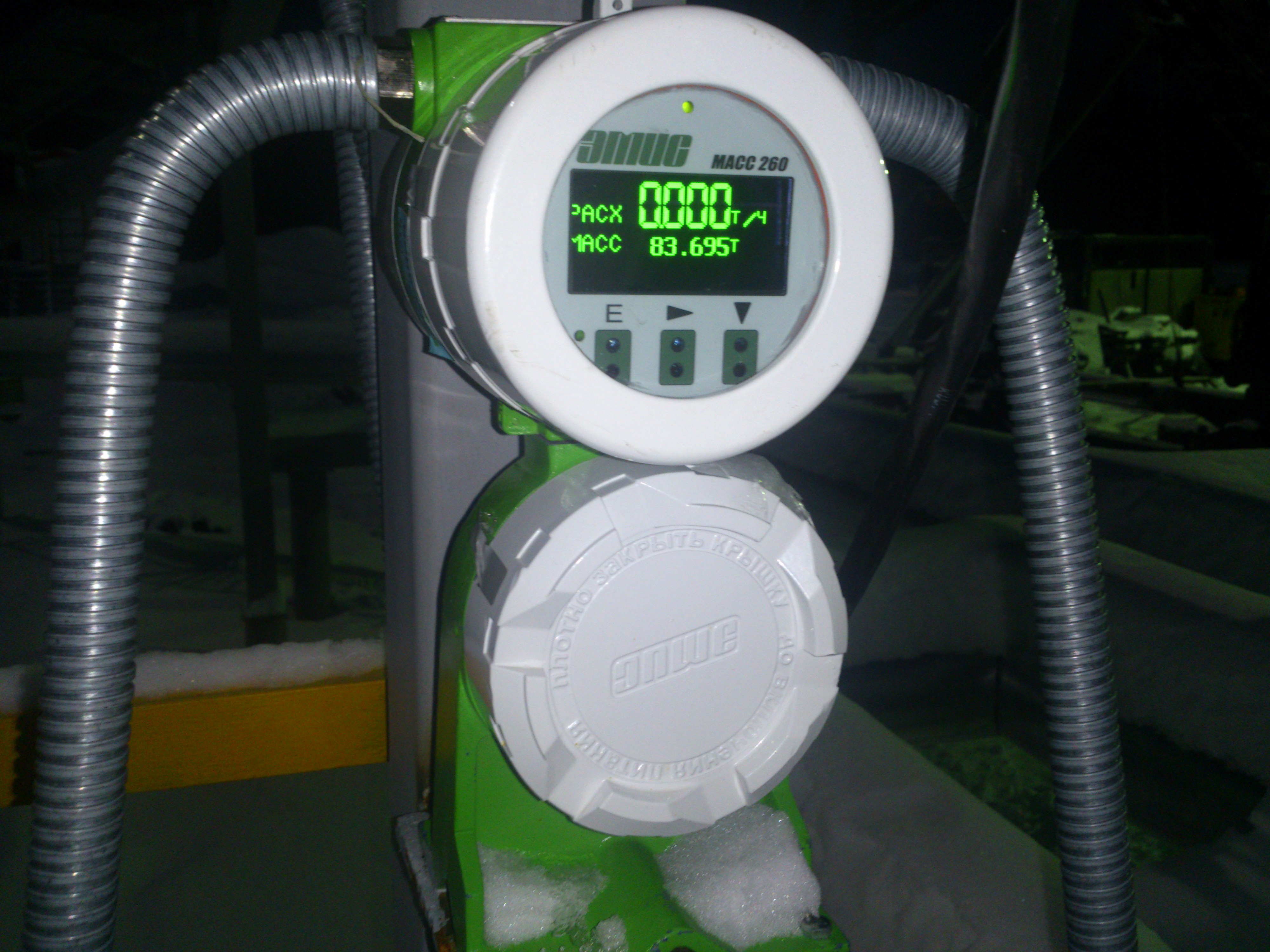 Our partners are the Federal State Unitary Enterprise "All-Russia Scientific Research Institute of Flow Measurement" (VNIIR), FBU "State Center for Standardization, Metrology and Testing in the Republic of Tatarstan" (TatCSM), LLC Center for Metrology "STP" (Kazan), LLC Independent Metrological Assurance Consumer (Kazan).
Also, the EIC "Technomir" has staff of metrologists, who can promptly provide technical support and advise the Customer in the field of metrology and standardization at all stages of work.